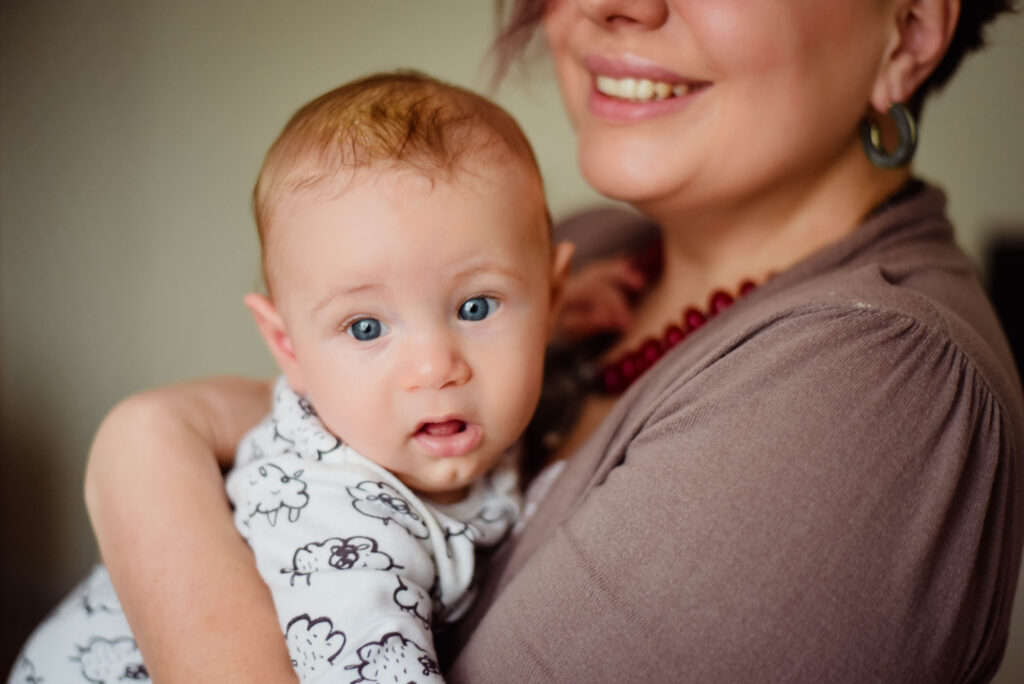 In labour, website being born 😉
Für Informationen zu pränataler und / oder postnataler Bildung, Geburt und postpartaler Doula, verwenden Sie bitte das folgende Formular um mich zu kontaktieren.
Pentru orice informatie cu privire la educatie prenatala si/sau postnatala, nastere, doula postpartum, va rog sa ma contactati folosinf formularul de mai jos.
For information on prenatal and / or postnatal education, birth and postpartum doula, please use the form below to contact me.